Famous birthdays list for November 21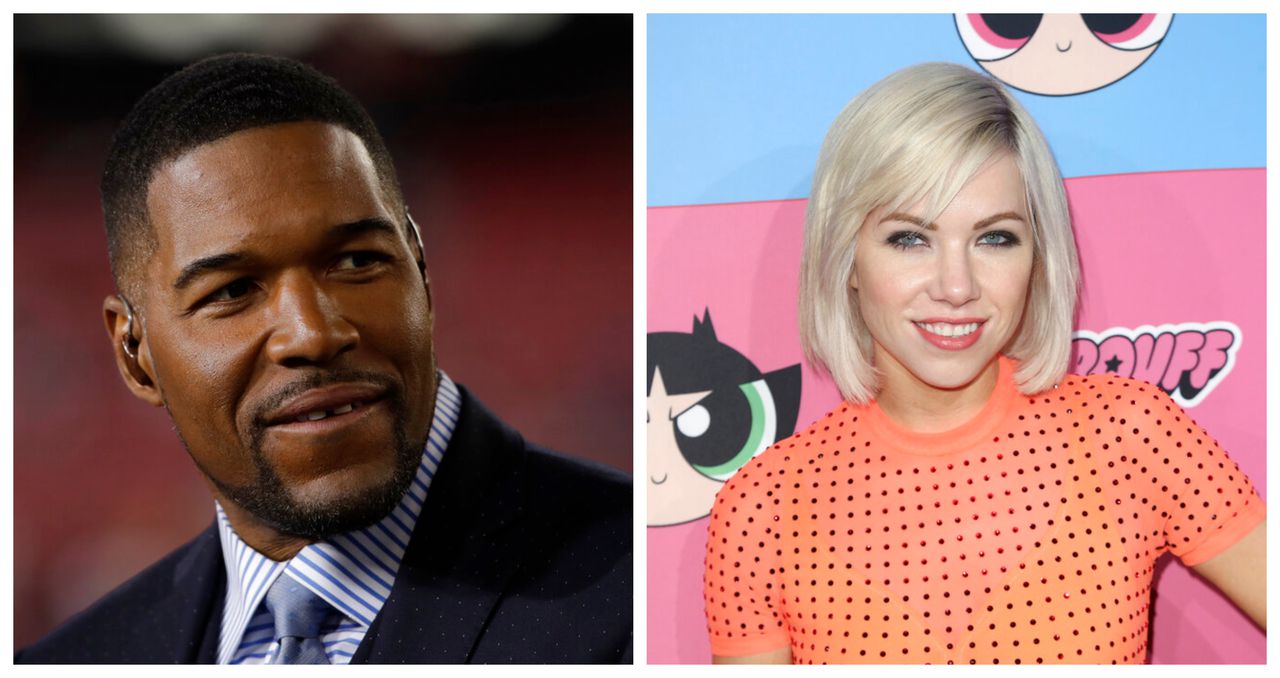 English
From what can be seen in the list we have prepared, November 21 can also be named as "the birthday of celebrities".
Actress Goldie Hawn turns 76
TV host Michael Strahan turns 50
Actress Jena Malone turns 37
Singer Carly Rae Jepsen turns 36
Actor Laurence Luckinbill is 87.
Actor Marlo Thomas is 84.
Actor Juliet Mills ("Passions," ″Nanny and the Professor") is 80.
Keyboardist Lonnie Jordan of War is 73.
Singer Livingston Taylor is 71.
Actor-singer Lorna Luft is 69.
Actor Cherry Jones ("The Horse Whisperer") is 65.
Bassist Brian Ritchie of Violent Femmes is 61.
Christian singer Steven Curtis Chapman is 59.
Actor Nicollette Sheridan is 58.
Singer Bjork is 56.
Singer Chauncey Hannibal of BLACKstreet is 53.
Bassist Alex James of Blur is 53.
TV personality Rib Hillis ("Extreme Makeover: Home Edition") is 51.
Rapper Pretty Lou of Lost Boyz is 50.
Actor Marina de Tavira ("Roma") is 48.
Country singer Kelsi Osborn of SHeDAISY is 47.
Actor Jimmi Simpson ("Westworld," ″It's Always Sunny in Philadelphia") is 46.
Actor Lindsey Haun ("Broken Bridges") is 37.
Actor Sam Palladio ("Nashville") is 35.