Mustafa: The Constitution should not be violated by invoking crises, many businesses are expected to go bankrupt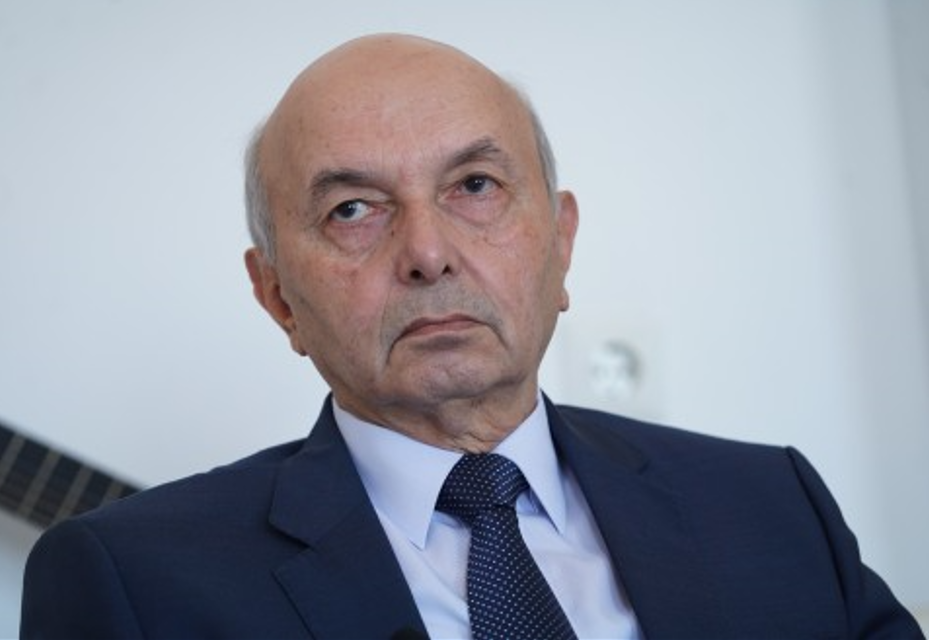 English
The former prime minister of Kosovo, Isa Mustafa, opposed the restraint of maximum price for essential products, even as a temporary measure, by saying that this is an interference in the market economy and a constitutional violation.
Mustafa said that setting a restraint could have major consequences for the microeconomy. According to the former PM, this could lead to the bankruptcy of firms and job losses.
"Setting restraints is an interference in the market economy, with major consequences for businesses, especially small and medium ones. It is an action that violates the constitutional definition of a free market economy", stressed former PM Mustafa.
"As a result, many companies are expected to go bankrupt and many workers will be left without work. The constitution cannot be violated", added Mustafa.
This draft law aims to restrain maximum prices for essential products, such as cereals, flour, wheat, bread, rice, pastries, edible sunflower oil, milk, kitchen salt, chicken eggs, chicken meat, granulated sugar, and hygiene products.