Celebs transformation in 2021: Who has been more succesful?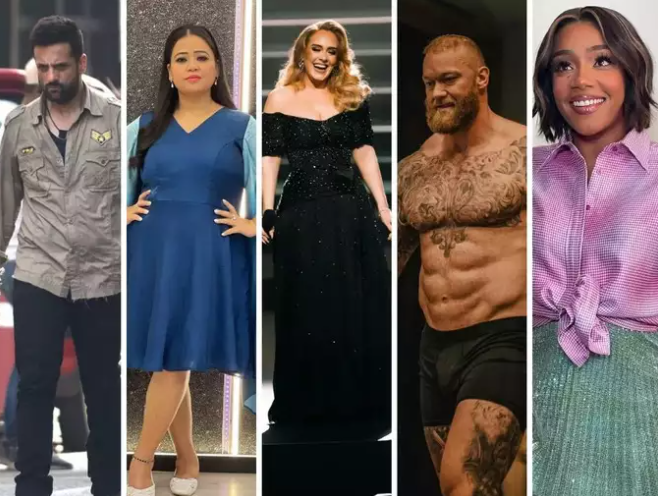 English
Losing weight is something that does not have to do only with the way you look, but also about health overall.
Celebs are known also for taking care about the way they look, but they are just like other people and they care about the way they feel and their health alo.
In 2021, there were a lot of transformations of celebs in the way they look.
We collected some inspiring weight-loss transformations across Hollywood and Bollywood faces that took place in 2021.
Bharti Singh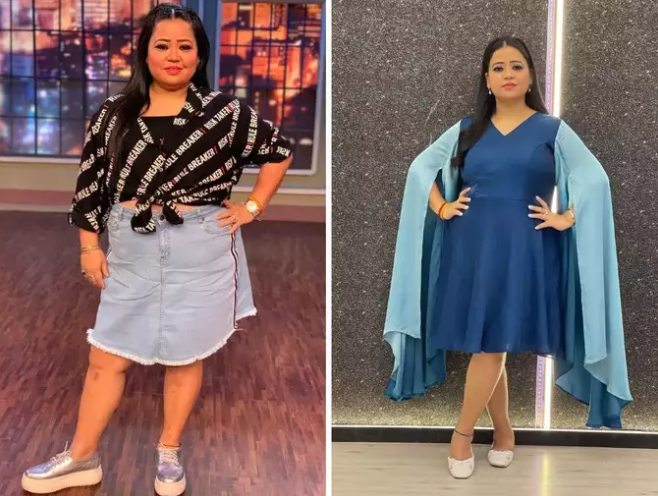 Julius Bjornsson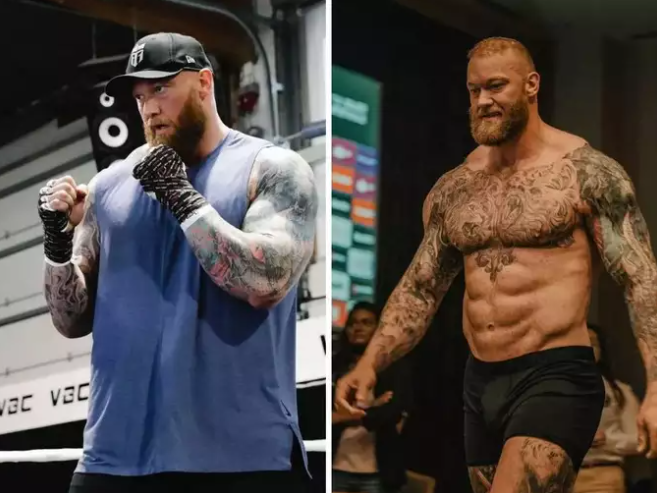 Adele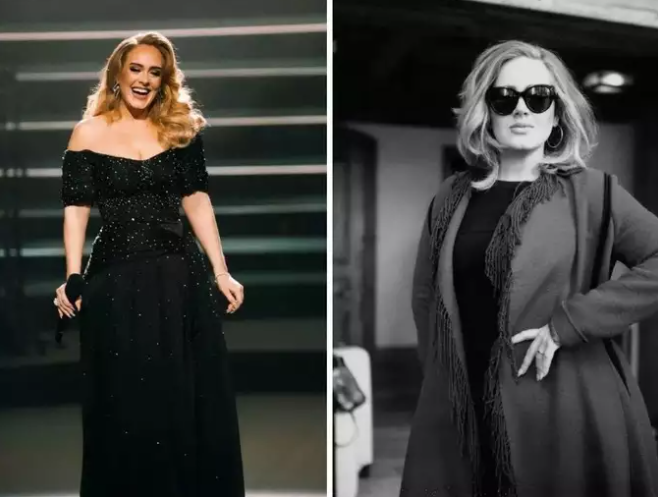 Fardeen Khan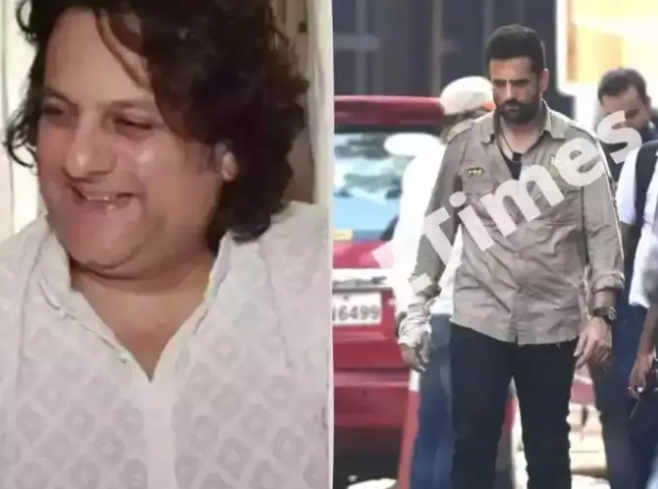 Tiffany Haddish