Why Molly-Mae Hague her social medias?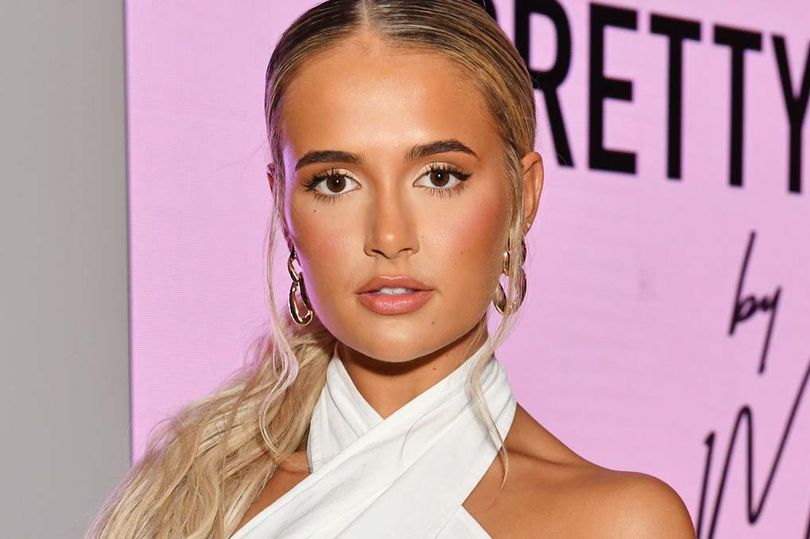 English
She said that she's suffering from anxiety while confessed she's going through hardest period of her life as she deletes social media.
Love Island star turned influencer deleted the Twitter but did not delete her Twitter account, in case to be back again in a while.
She told YouTube followers: "I'm kind of trying to stay off social media right now.
"I think maybe in a few days I might just delete my whole account which is so sad because I do love it. But it just doesn't do anything for me. It doesn't do anything for Tommy. It's just not a good platform, especially at the moment. Right now, I've been going through the hardest period of my entire life. I've been dealing with emotions that I've never experienced before. I've been having a massive battle with anxiety recently which I did mention in my Let's Talk video."