"I can't trust celebs", Rod Stewart has no pals in Hollywood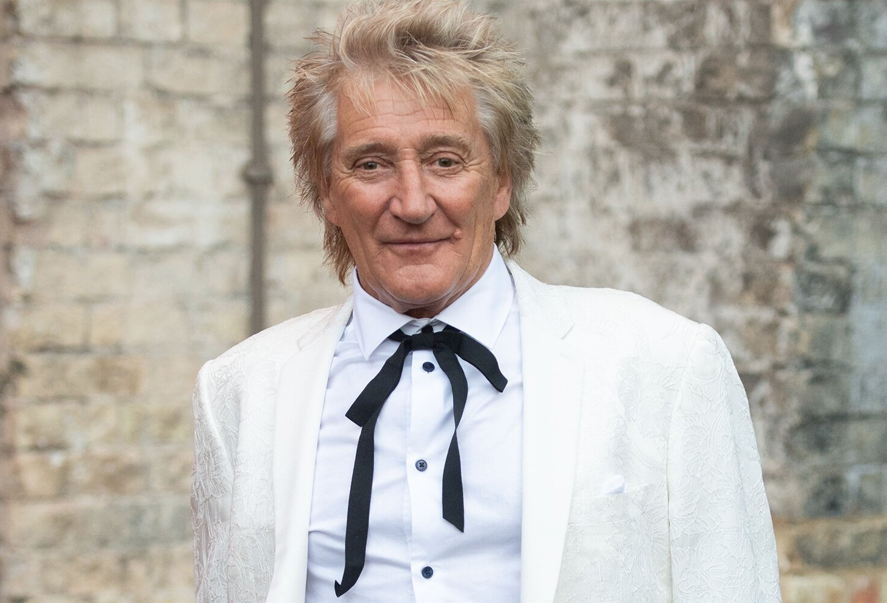 English
Stewart also sayd that there's only Ronnie Wood and nobody else that he can get close to him and be friend with.
"Actually, friends are a very important thing to me. "I don't have any what I would call 'close' friends in Hollywood except for Ronnie Wood.", he said.
Stewart said that Ronnie is a good mate and that he has been like this forever, but also said that he cannot trust other celebrities.
Most recently, Stewart and Elton fell out in 2018 after he claimed the 70s singer's tour Farewell Yellow Brick Road Tour was a money making exercise.