Who will be part of the Walk of Fame in Canada this year?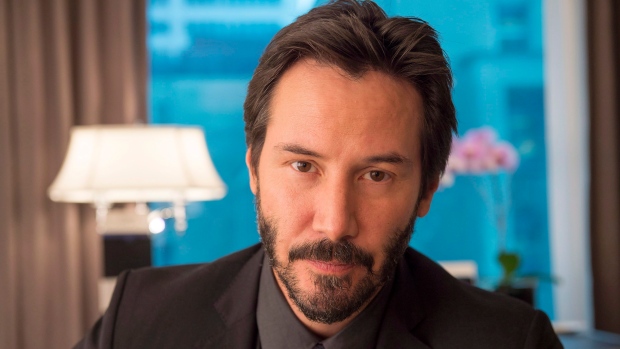 English
Keanu Reeves among the 2021 entrants to the Walk of Fame Canada
This year's guests at the Walk Of Fame in Canada are actors Keanu Reeves and Graham Greene, retired lieutenant general Romeo Dallaire and musician Bruce Cockburn.
Singer-songwriter Jully Black, wrestling star Bret Hart and Damian Warner are also inducted into the 2021 Walk of Fame.
The list of 10's has been rounded up by Cargojet CEO Ajay Virmani and University of Toronto scientists who discovered insulin: Frederick Banting, Charles Best, John Mecleod and James Collip.
Each year, the Walk of Fame in Canada celebrates Canadian achievements in the fields of arts, entrepreneurship, philanthropy, humanities, science, technology and innovation, and sports and athletics.
This year's gala will air in December.