What were the most special outfits at the Met Gala this year?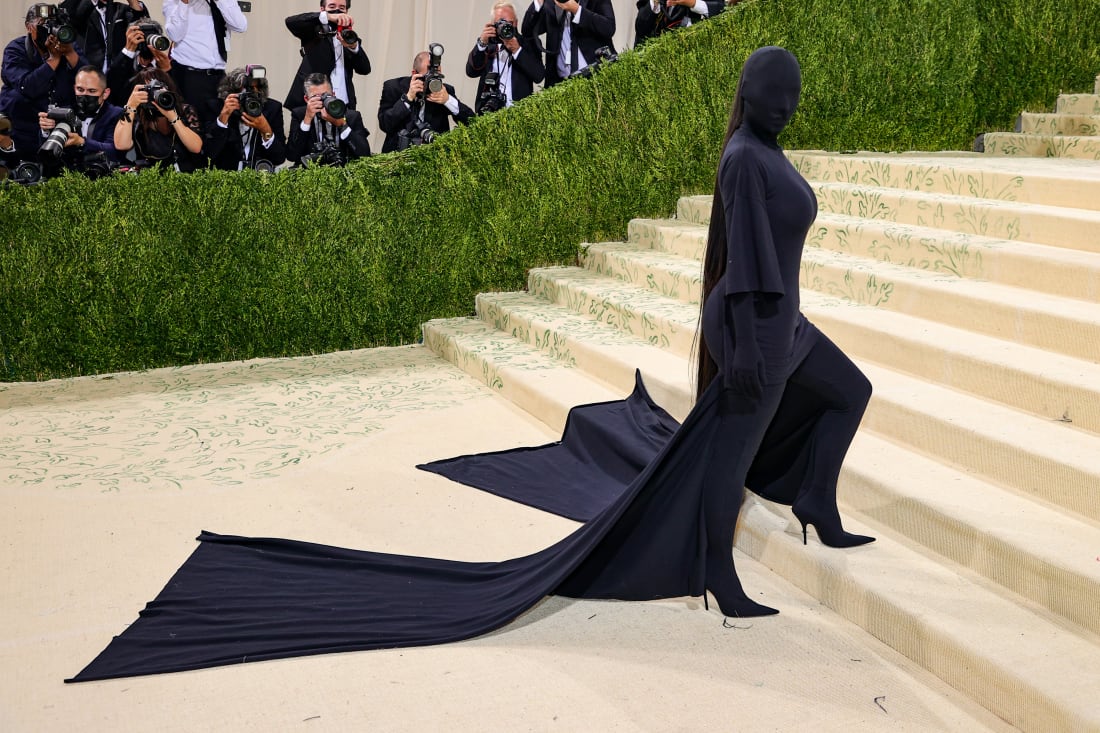 English
The most famous faces of pop culture landed at the Metropolitan Museum of Art on Monday night for the Met Gala.
Pushed last time due to the pandemic, the Met Gala did not lose its luster. That's because the stars of Hollywood and the music world shone there.
Actresses, singers, models and many public figures gave great fame to this cultural event.
Ranging from Kim Kardashian to Billie Eilish, these were the most special outfits of this event.