Top 10 American Film Schools for 2021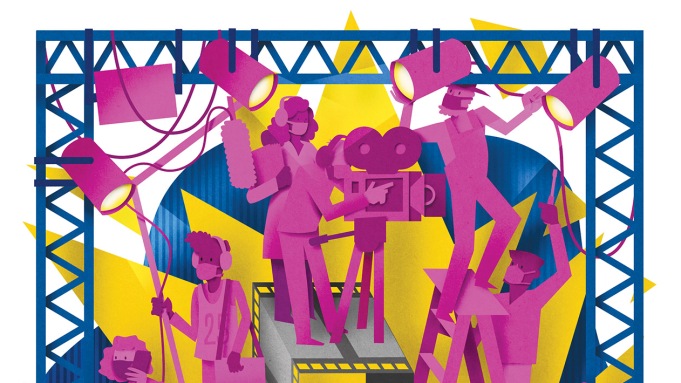 English
Film schools are a very important part of the development of the cinematic world.
According to a ranking made by film and television experts around the globe, film schools do a great job in producing successful actors and directors.
It is very important for the future to understand how it affects the development of cinematography.
Below you will find the 10 most successful film schools for 2021:
1. New York University
2. American Film Institute
3. USC School of Cinematic Arts
4. Chapman University's Dodge College of Film and Media Arts
5. Columbia University
6. Emerson College Visual and Media Arts Program
7. CalArts
8. Loyola Marymount University
9. UCLA
10. University of Texas at Austin.