General Hospital star, Laura Lynn Williams died in age 62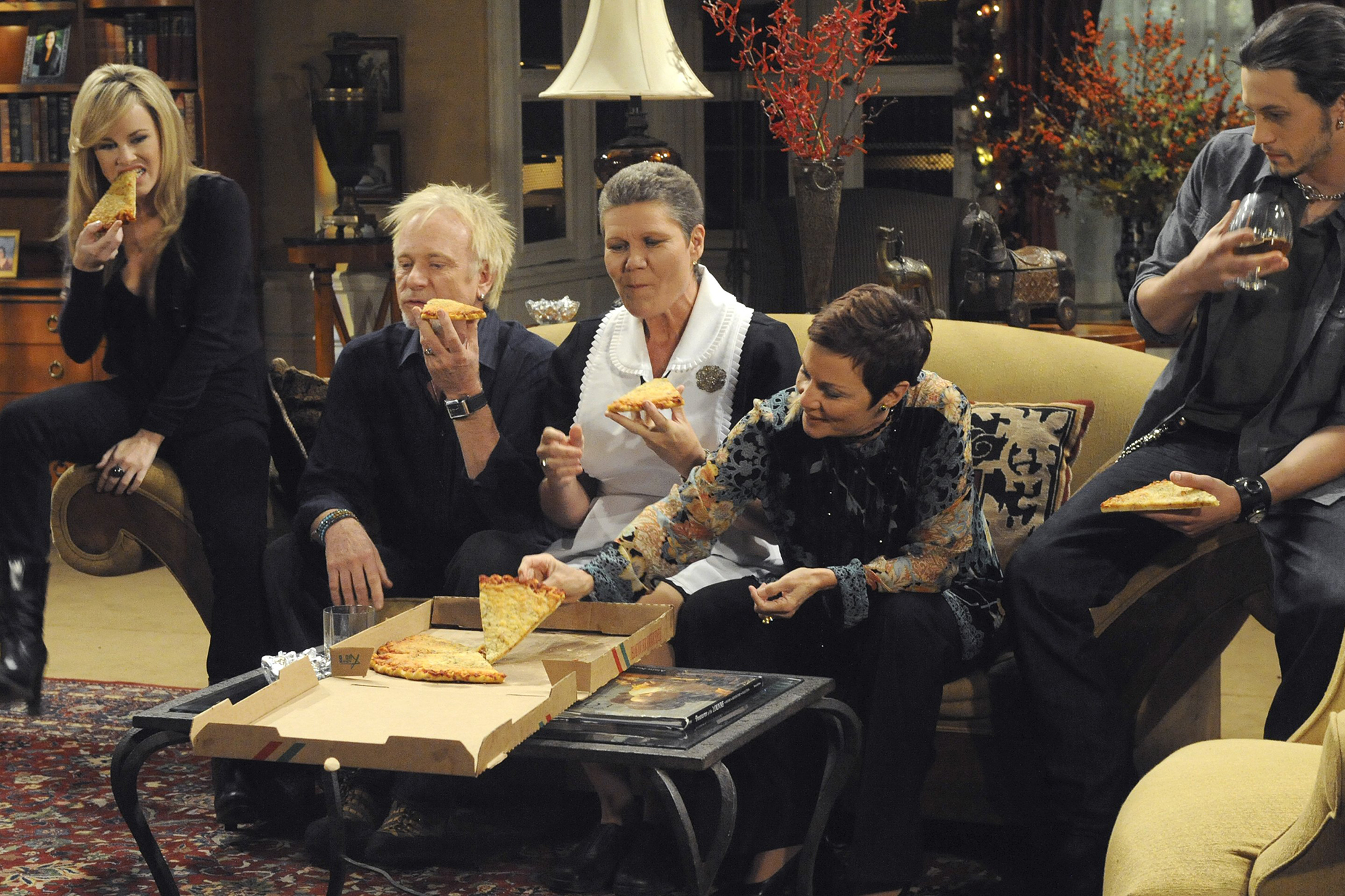 English
The star that played Big Alice Gunderson on General Hospital.
She passed away after a battle with Wilson's desease, a rare condition that causes copper to acumulate in vital organs including brain.
"Bergen Williams succumbed to the ravages of Wilson's Disease surrounded by loving family," reads a post captioned "Rest in Power Bergen Williams" by a Twitter account claiming to be run by her sister.
Fans were very upset about the death of the movie star General Hospital.
"Alice was ALWAYS a welcomed sight. She brought much humor to her scenes. Loved her with the Qs and Luke. Rest in peace," one wrote.
"No…….this is heartbreaking. Rest well Bergen Williams. Thank you for sharing your talent and helping make watching the Q's on GH so entertaining. You will be greatly missed," wrote another.