Celebrities who have birthday on September 10th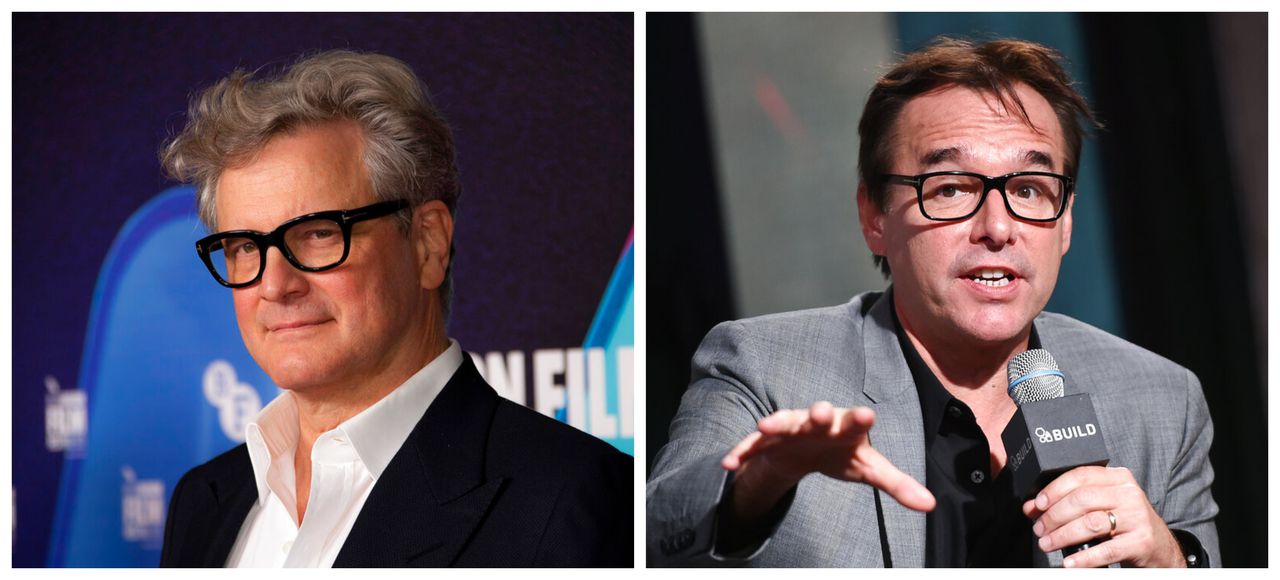 English
Birthday wishes today go to Colin Firth, Chris Columbus and all the other celebrities.
September 10 is a very important date for a large number of stars of music, film, fashion, etc.
Below you can find the list of celebrities who have a birthday on September 10:
Singer Jose Feliciano turns 76
Rocker Joe Perry turns 71
Director Chris Columbus turns 63
Actor Colin Firth turns 61
Actor Ryan Phillippe turns 47
Actor Philip Baker Hall ("Bruce Almighty," ″The Insider") is 90.
Actor Greg Mullavey ("Mary Hartman, Mary Hartman") is 88.
Jazz vibraphonist Roy Ayers is 81.
Actor Tom Ligon ("Oz," ″Another World") is 81.
Singer Danny Hutton of Three Dog Night is 79.
Actor Judy Geeson ("Mad About You") is 73.
Actor Amy Irving is 68.
Actor Clark Johnson ("Homicide: Life on the Street") is 67.
Actor Kate Burton ("Scandal") is 64.
Singer Siobhan Fahey of Bananarama is 63.
Singer-guitarist David Lowery of Cracker is 61.
Actor Sean O'Bryan ("The Princess Diaries" films) is 58.
Drummer Robin Goodridge of Bush is 56.
Guitarist Stevie D. of Buckcherry is 55.
Singer-guitarist Miles Zuniga of Fastball is 55.
Rapper Big Daddy Kane is 53.
Director Guy Ritchie is 53.
Actor Johnathon Schaech ("To Appomattox," ″That Thing You Do!") is 52.
Contemporary Christian singer Sara Groves is 49.
Actor Jacob Young ("The Bold and the Beautiful," ″All My Children") is 42.
Bassist Mikey Way of My Chemical Romance is 41.
Ballerina Misty Copeland is 39.
Guitarist Matthew Followill of Kings of Leon is 37.
Singer Ashley Monroe of Pistol Annies is 35.
Actor Hannah Hodson ("Hawthorne") is 20.
Other popular or historical birthdays on September 10th
Rin Tin Tin, actor
Roger Maris, MLB player
Arnold Palmer, PGA legend
Karl Lagerfeld, fashion designer
Bill O'Reilly, political commentator (72)
Randy Johnson, HoF pitcher (58).